Our Offer
Connecting "Things"
The IoT Company for solutions to complex problems
We are the IoT and Indoor Positioning company for complex problems in the fields of Smart&Connected Cities, Industry and Complex facilities, Healthcare and Environment.
In-house developed technology
Our solutions are based on our own technology: The RDHub equipment family, the RDView visualization platform, the RDMobile solutions for smartphones and tablets, and the XtremeLoc Indoor Positioning algorithms.
Integrated solutions and projects
We have all the needed elements to develop turnkey projects based on our own technology. We offer specific solutions for different sectors, by integrating our technology with existent or new components.
Our solutions
The perfect tecnology partners
Our mission is to offer cutting-edge technology solutions in different fields, from Internet of Things (IoT) to Smart Cities to Mobility issues, aiming to shift the technological paradigms of our society and encouraging an entrepreneurship spirit between all our stakeholders.
Internet of Things (IoT) system development

Sound experience in the development of IoT solutions, particularly in the field of indoor positioning.

Solutions based on the use of embedded devices

Development of embedded systems with power, size and/or weight for specific applications.

Big Data solutions

Development of cloud computing systems for massive data processing.

High-performance computing

Parallelization of sequential algorithms, source-code migration for accelerator's use (GPU, Xeon Phi), parallel and distributed systems
Main customers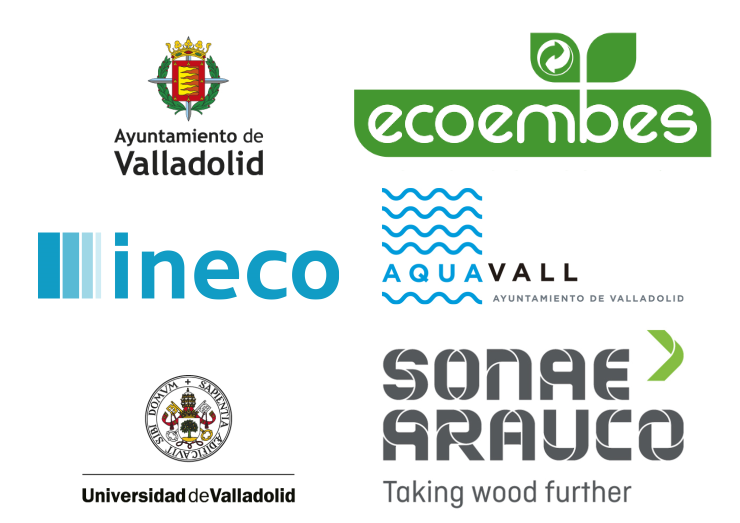 RDNest Highlights
News, technology, markets and more...